Putting education ahead of competition
The largest high school hacking competition now provides year-round cyber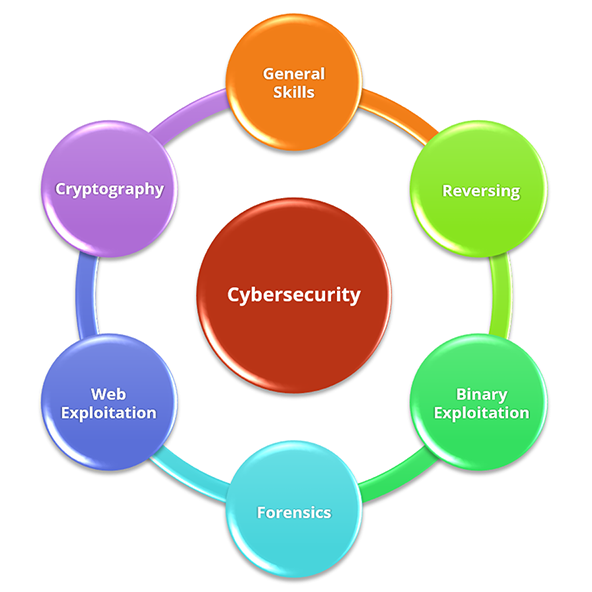 Participants learn to overcome sets of challenges from six domains of cybersecurity including general skills, cryptography, web exploitation, forensics, etc. The challenges are all set up with the intent of being hacked, making it an excellent, legal way to get hands-on experience.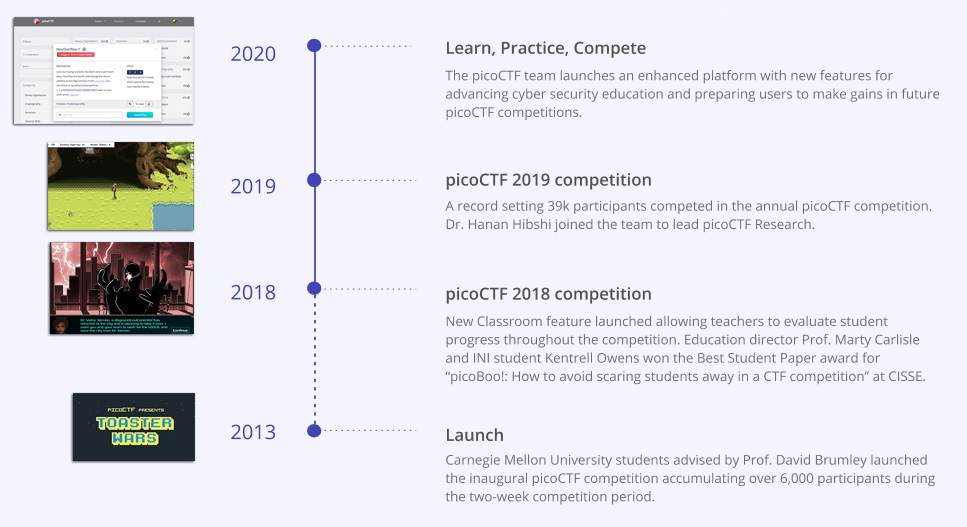 Big Learning, Small Challenges
If we cannot make learning cybersecurity easy, then we will make it fun.